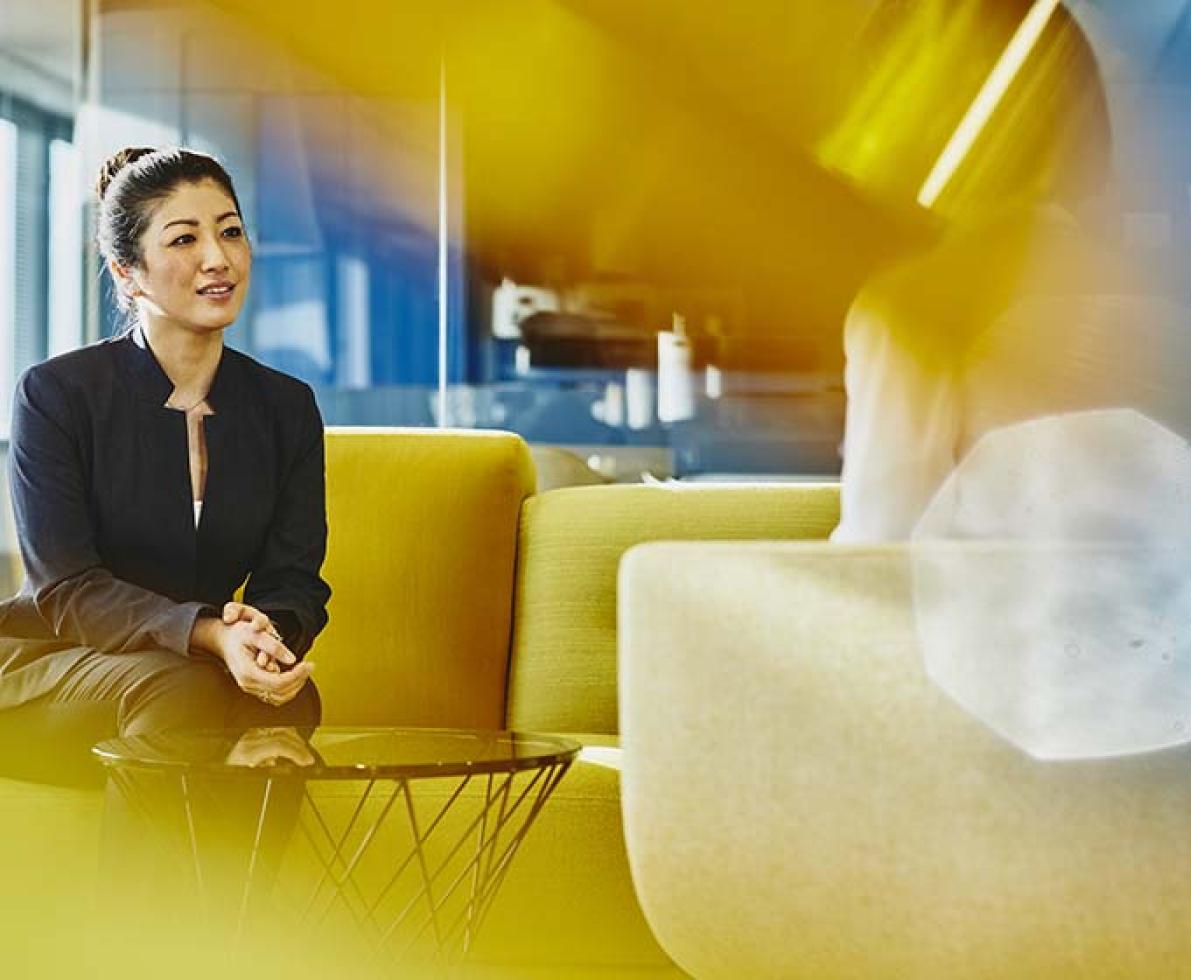 hear from our team.
Facing the economic shock, I like to find business opportunities with a positive and optimistic mindset, try everything, try all best. With this calm mindset, I led the team to open up the territory with excellent performance, has established four branches, and expanded the business to more growth-oriented industry segments. At Randstad, you will have the opportunity to develop if you try hard.
- Chris Jiang, Regional Director, Search & Selection East China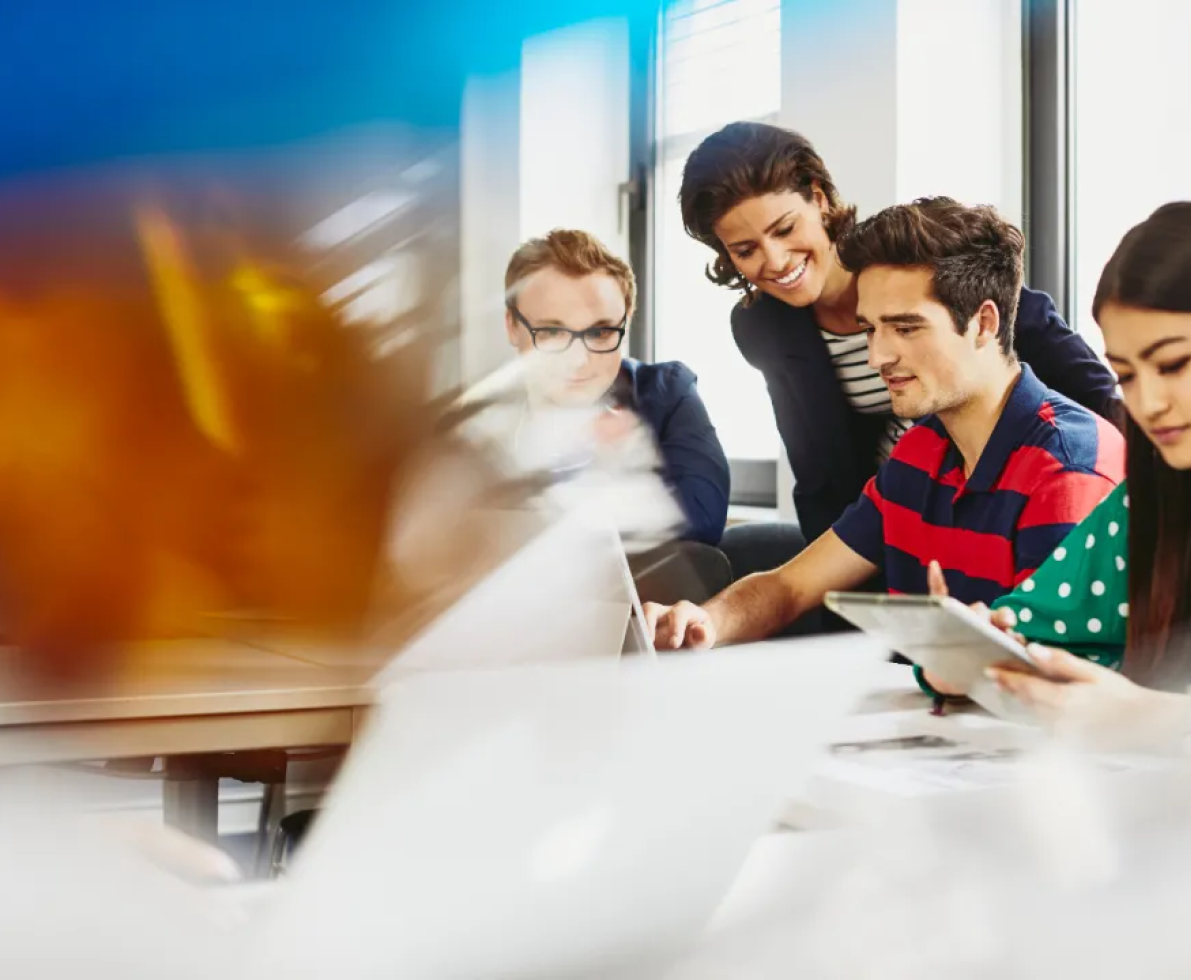 what makes us great.
"I've been with Randstad for 10 years, in 3 different countries and have held 4 different job titles. I love this company and what we stand for. Randstad has always given me a lot of opportunity and chances, so I was extremely happy when the general manager of Randstad Hong Kong called me to discuss a different opportunity - more of an operations role - to launch their learning & training function as their L&D manager. This felt like a unique opportunity to expand my skills-set but also a chance to finally give back to a company which has given me so much."
 - Jane Leung, Head of learning and development, Greater China