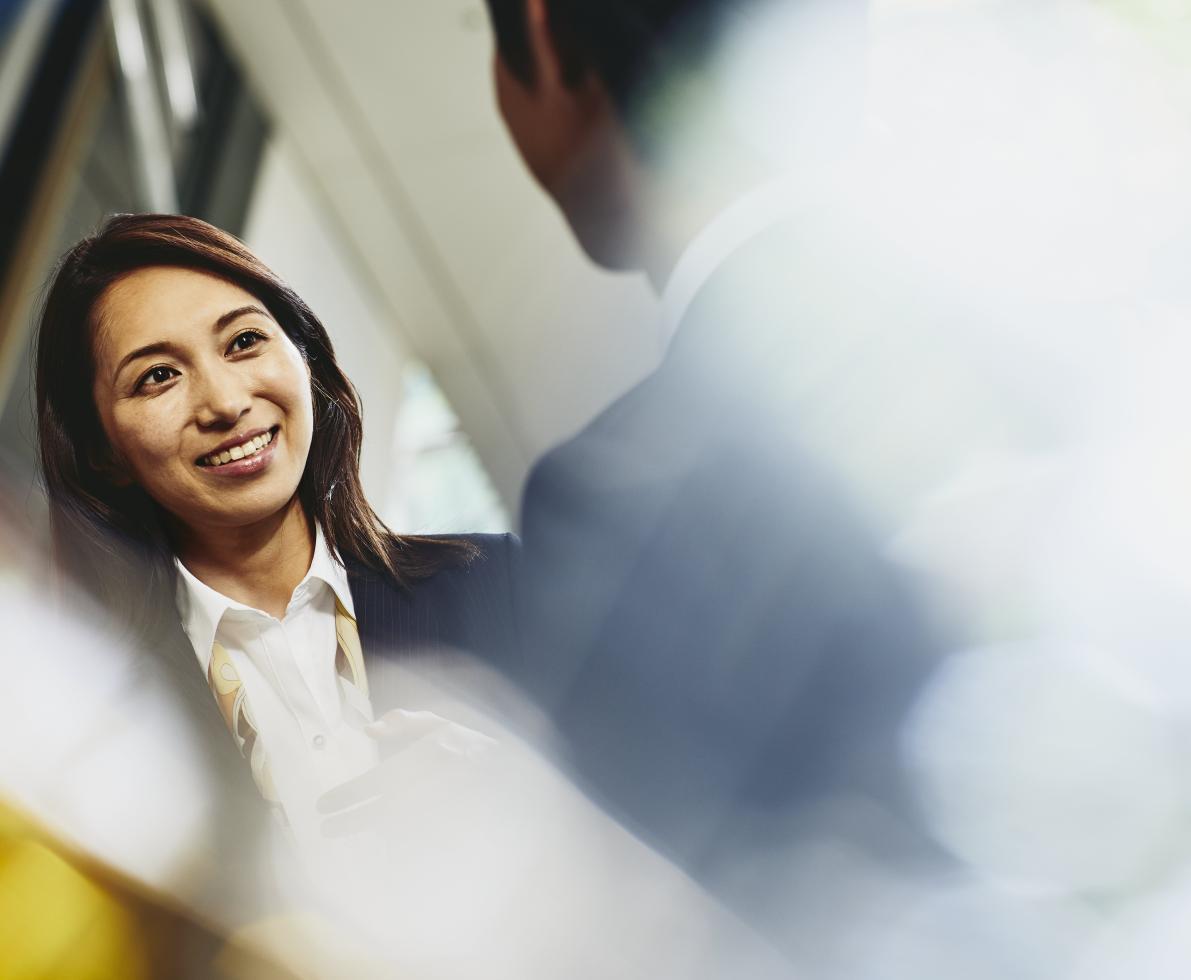 working with us.
We keep in-depth knowledge of the key people and organisations within the sector, allowing us to react quickly to your needs and to source the best possible candidates.
we specialise in:
Broking
Channel Management / Business Development
Actuarial
Product & Pricing
Underwriting
Claims
Policy Admin
Agency Training
Pension Services
Call Center
Customer Services
access to a bigger new talent pool.
Randstad is committed to understand the drivers of your business to provide the best staffing & outsourcing solutions. Find out what are the advantages of our service.
our staffing & outsourcing services